Introduction
Edit
Wolfrum was a Wolffolk pirate who grew up on the high seas, and eventually became captain of his own ship. After his crew mutinied against him, he joined a group of adventurers at Tustoff who went on a quest for the necromancer terrorizing that area.
Appearance
Edit
Wolfrum is 5'8" tall, and has dark gray fur and blue eyes. He wears an eyepatch with golden stitching, a red trifold hat with an owlbear feather in it, a blue long jacket, a white shirt, dark pants, and cuffed boots.
Motivation
Edit
Wolfrum is primarily driven by treasure hunting and rum. He also has a sense of loyalty towards his fellow adventurers, though he'd likely never admit it.
Pre-Campaign:
Wolfrum was raised on a pirate ship owned by Captain Oliver Lockwood, and eventually obtained and captained his own ship. His crew eventually mutinied, leaving him stranded at Tustoff.
Campaign:
(to be added)
Weapons, Additional Skills, and Features
Edit
Wolfrum used a cutlass and daggers. He also carried a flintlock pistol that could be used with bullets or shrapnel ammunition. During the quest for the necromancer, he acquired a magic dagger that tells which direction is north.
Wolrum can shoot a ray of frost from his hands and cast a spell which allows him to understand any language he can see or touch.
Character Sheet Info
Edit
Class & Level: Level 4 Rogue
Background: Pirate
Player Name: Ben
Race: Wolffolk
Alignment: Chaotic Neutral
Age: 30
Height: 5'8"
Weight: Unknown
Eyes: Blue
Fur: Dark gray
(insert here)
Additional Links
Edit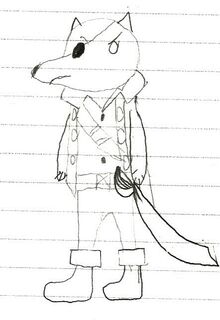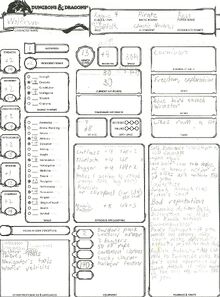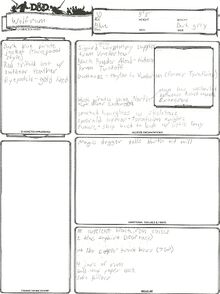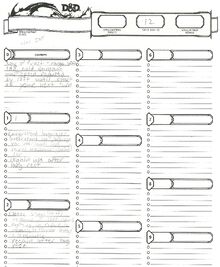 Community content is available under
CC-BY-SA
unless otherwise noted.